The DJI Matrice 210 FLIR Edition, which is available for pre-order now, is the next level enterprise drone we've been waiting for. The M210 FLIR Edition is designed to perform aerial inspections, collect data and more.
The M210 FLIR Edition comes with the Zemuse X4S camera and the state of the art Zenmuse XT camera. Furthermore, the high-powered drone also comes with FLIR Tools +.
The M210 FLIR Edition features a built-in camera and the ability to carry two gimbal cameras. There are numerous reasons using two cameras at a time is beneficial. For example, the Zenmuse XT powered by FLIR could detect leaks, while another camera could be used to show physical issues.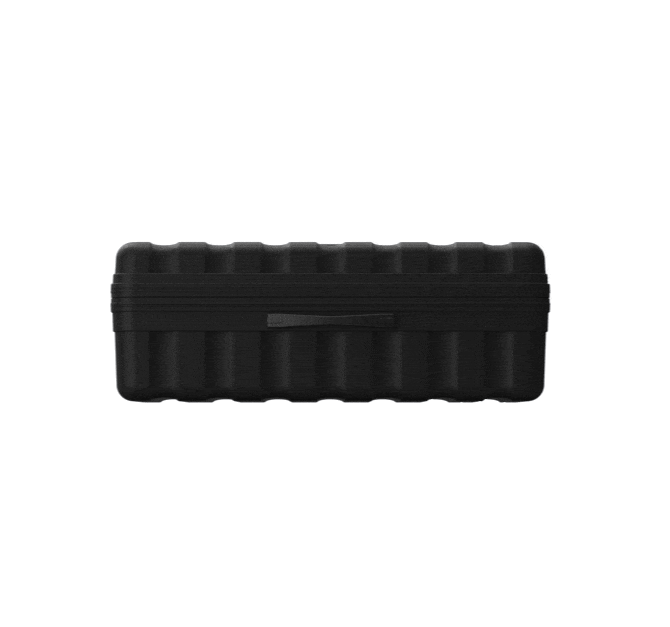 Other cameras compatible with the M210 FLIR Edition are the Zenmuse X5S, and the Zenmuse Z30.
While the M210 FLIR Edition has blueprints based off the Inspire 2, and a foldable body similar to the Mavic Pro, it features DJI's first upward-facing gimbal mount. This will allow for easier inspection of structures such as bridges and towers.
In addition to the upward-facing gimbal mount, the series also introduces DJI AirSense, an automatic dependent surveillance broadcast (ADS-B) receiver. The M210 FLIR Edition operator will be able to receive precise information about the position, altitude, and velocity of nearby aircrafts with ADS-B transmitters.
United States legislation mandates than any airspace requiring use of a transponder will also require aircrafts to be equipped with an ADS-B system by 2020. Having this feature when trying to file for waivers in a CLASS B airspace is a must.
The M210's rugged, weather resistant platform allows it to be used in any situation – rain or snow. And thanks to its dual battery set-up, the drone can fly for up to 35 minutes at a time making it ideal for public safety and industrial applications.